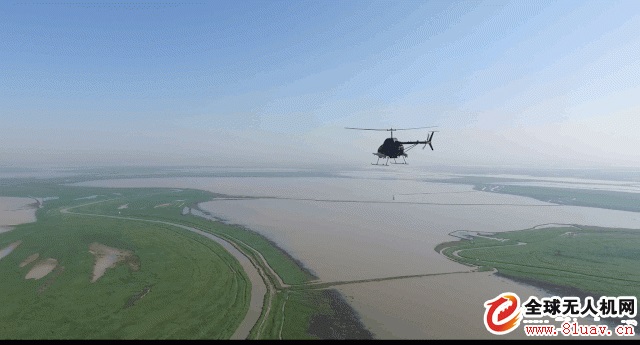 On September 23, the
AV500BW unmanned helicopter
developed by the aviation industry carried two Tianlei II laser-guided missiles on board to shoot real missiles. Faced with 10 m/s wind speed, the two missiles accurately hit two targets of 1.8 km and 4 km, respectively. The AV500BW unmanned helicopter aerial target test was successful.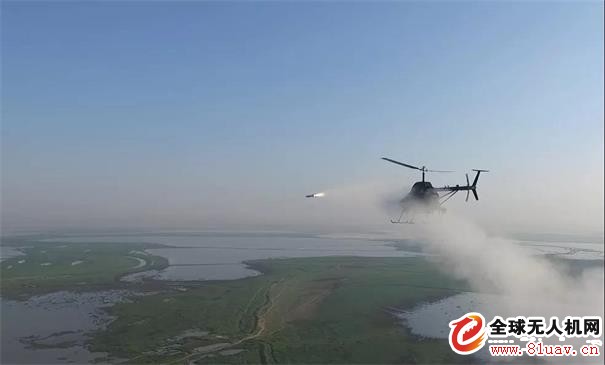 This is a new type of missile validation on unmanned helicopter after the successful target test of FT-8D missile. It further verifies the good adaptability and combat capability of AV500BW unmanned helicopter platform to various weapon loads. Successful Target Test of New Missile for AV500BW Unmanned Helicopter
During the test period, the test team overcomes the bad weather caused by typhoon, and efficiently completes the preparations for the modification of hanging bombs, ground debugging, flight test of unilateral hanging bombs, target test scheme planning, target production and full-state simulation attack.
Successful Target Test of New Missile for AV500BW Unmanned Helicopter